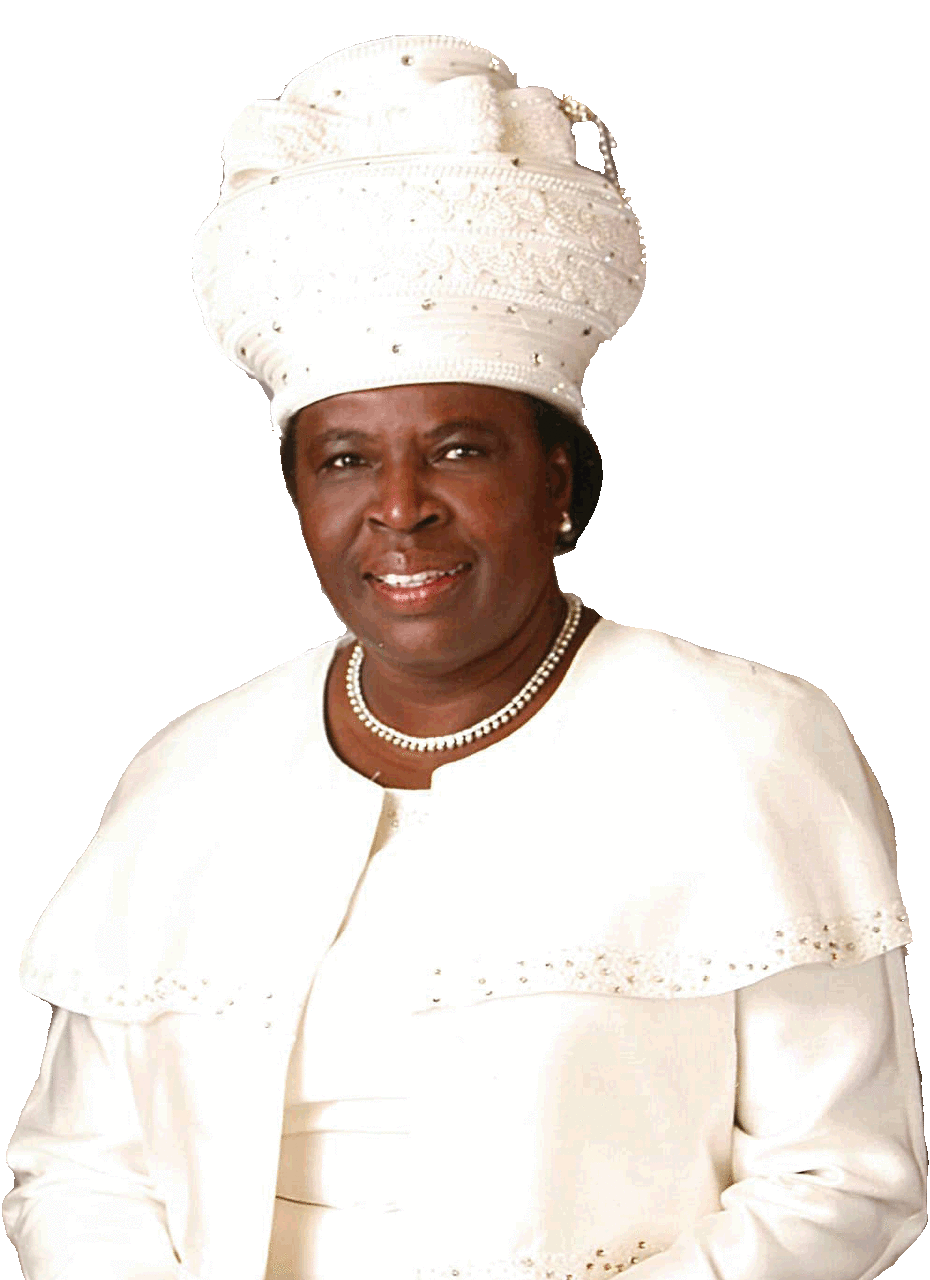 Lady Brenda Louise Davis-Young epitomizes elegance in living a saved, sanctified and Holy life set a part from the secular world. She was born into the home of a Pastor, the late founder of The Church of God Pentecostal, Incorporated, Bishop E.D. Davis. She has had the fear of God instilled within her as a young girl maturing to adulthood. Lady Brenda was baptized with the Holy Ghost in June 1968. She has held many offices within the church. As a devout woman who loves the Lord with her "whole heart", she gladly supports her husband in his many endeavors, and shares the same zeal and passion for the ministry of proclaiming God's living word!
​
Her community involvement includes volunteering as a First-Aid and CPR Instructor, PTSA, Booster Club and a member of Inglewood School District's strategic planning committee.
​
Lady Brenda received her high school diploma from Mattie T. Blount High School (Prichard, AL) in 1970. She received her Bachelor of Science in Nursing from Texas Woman's University (1974), a Health Service Credential from California State University at Los Angeles (1981), a Master in Biblical Counseling from Ministerial Training Institute in Inglewood, CA (1994), a Master of Education with a specialization in School Nursing from Cambridge College in Masschusetts (2006), and a Doctorate in Biblical Counseling from Ministerial Training Institute (1994).
​
Dr. Brenda Young portrays tremendous strength and endurance in the Lord by jointly sharing the vision and love for God with Bishop Young. Her primary objective in life is to be that "excellent woman of God walking in His divine favour." Her favorite Bible scripture is found in Proverbs 3:5-6 - "Trust in the Lord with all thine heart and lean not to thine own understanding. In all thy ways acknowledge Him, and He shall direct thy path."